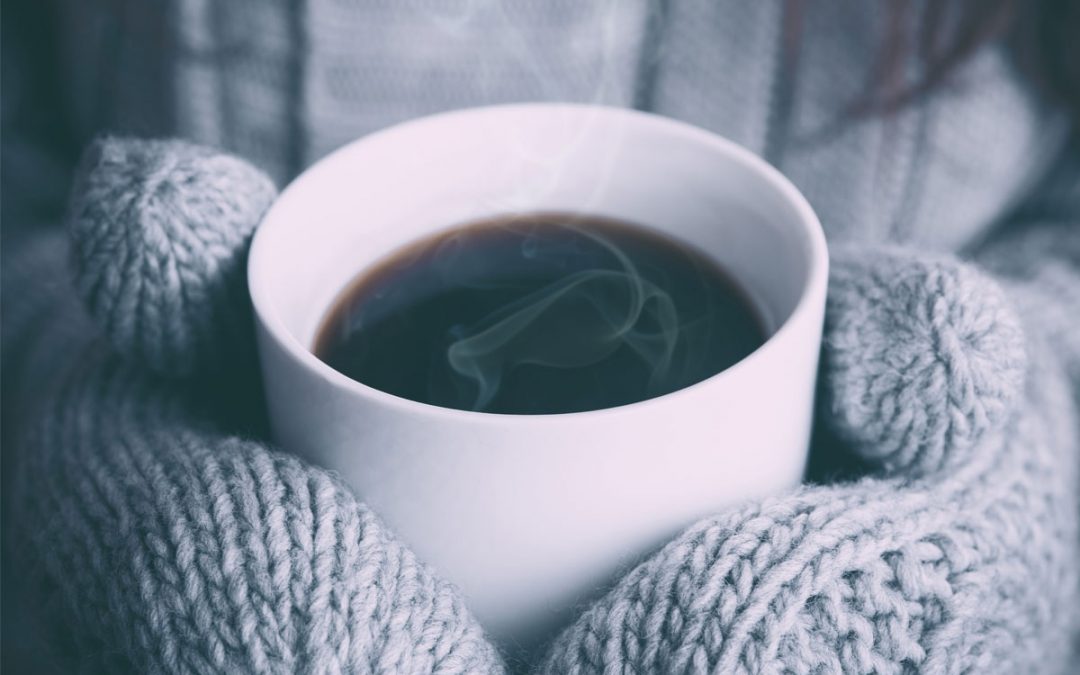 Is your home prepared for the first freeze of the winter? The cold winter months in Texas may not result in 12″ of snow, but you should still prepare your home for the climate change. If anything, use this chance as an opportunity to check up on your home. Scroll down...
read more

We work hard to exceed expectations.
© 2016 Diamond Homes Construction, Inc.